Core Programs
Livelihood improvement- Formation of Kishan club & Self-Help Groups, supporting to families for the promotion of organic farming, animal husbandry, conduction of veterinary camps, protected horses & mule from equine influenza, agriculture, horticulture & vegetable farms, equine promotion, providing quality seeds & sapling, providing technical support to farmers, educational visit of farmers, training and support for Nadep & vermin compost, vocational training to youth & community managed micro Finance program, implementation of cash for work program, awareness generation on govt. schemes such as MGNREGA, PDS & other social welfare schemes etc.
Water and environment Sanitation- Construction of drinking water facilities at village & school level, supporting to families and schools for sanitation facilities, developed lesson plans for schools and promoting age appropriate hygiene education for school children.
Watershed Management- Catchment area protection, Nursery development, Plantation, Check-dam construction, Trenching, water ponds construction (Chal-Khal), community level group formation and their capacity building including Van Panchayat members and awareness generation on forest fire, waste (solid & liquid) management etc.
Women Empowerment- Formation of women, adolescent girls & youth groups, awareness generation of gender issues, capacity building of group members on different livelihood options, creating awareness on govt. policies and schemes especially for women etc.
Reproductive, Child & Adolescent health- Running District ASHA Resource Centre (DARC) in Chamoli and Uttarkashi with the support of NRHM, awareness generation & capacity building trainings to ANM, ASHA, AWW, pregnant women & VHSC members on reproductive & child health issues, implementing the adolescent reproductive & Sexual health (ARSH) program conducting health camps in rural villages, awareness on mal-nutrition etc.
Early Childhood care & development- Running Balwaries, building capacities of Anganwari workers, mothers and caregivers on early childhood care & development, growth monitoring, supporting child friendly play & learning materials to Anganwari centres etc.
Quality Education- Developing government primary and post primary schools as model schools by ensuring improved pedagogy, improve children's & community participation, improved water & sanitation facilities equally for boys and girls, improved school management committee, establishment of science lab in secondary schools and awareness generation on RTE etc.
Disaster Risk Reduction & Response (DRR)- Awareness generation on disaster related issues, mock drills at schools and community level, demonstration of earthquake resistance houses, training of community youth on search & rescue, providing relief, rehabilitation & reconstruction supports to disaster affected families, first aid facilities at school & community level, preparation of DRR plans and implementing school safety programs
Community Governance- Development of village level micro plans by ensuring participation of children, youth, women, weaker section and Panchayat members, Awareness generation & capacity building on the role & responsibility of Panchayat members, Right to information act, conduction of pre-election voter campaigns, capacity building of Panchayat representatives on child rights etc.
Child Rights and protection- Formation of children groups and village level child protection committees, capacity building of committee members, government officials and other stakeholders (especially Health, Social welfare, education, SPJU, DCPU, CWC, JJB) on child rights & protection issues, awareness generation of children's issues at community level, Skill Development program for Children, Panchayat members and conduction of Social Audits etc.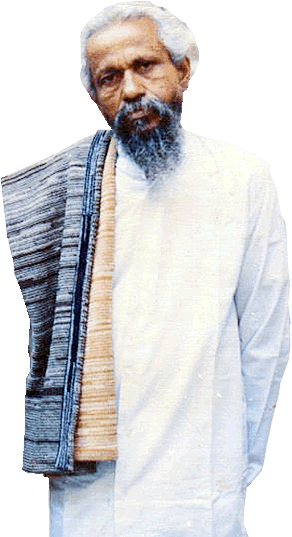 Please Contact us
for more informations